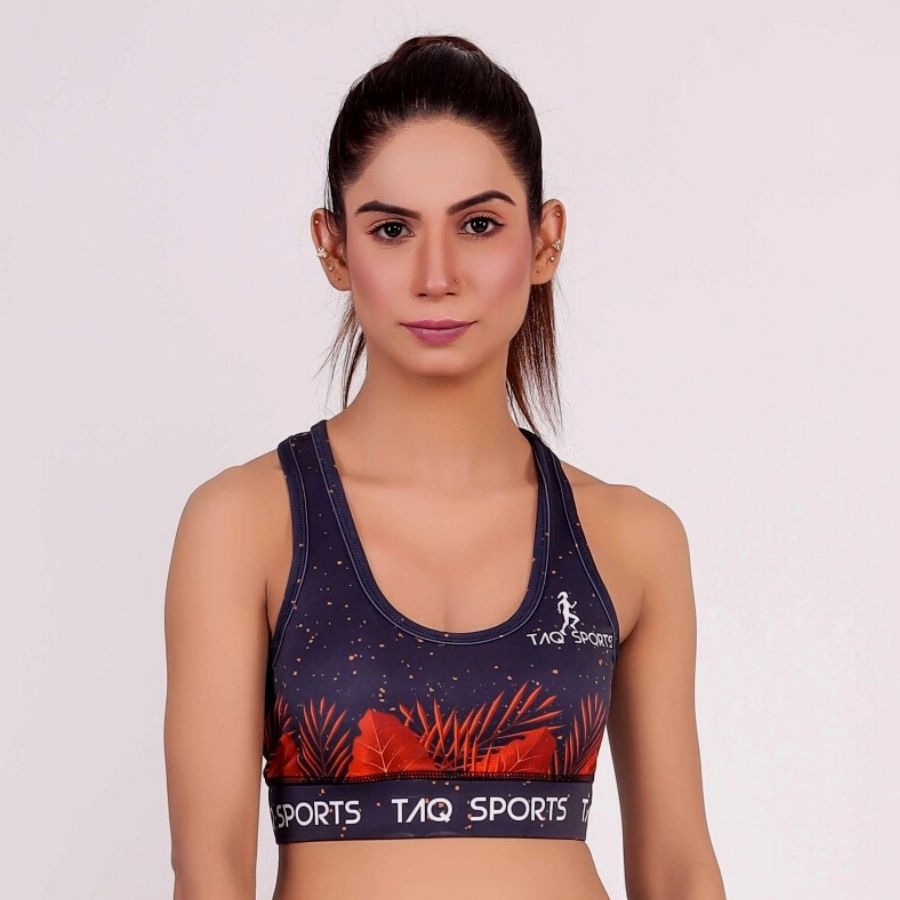 Taq Fashion is sister company of Taq Enterprises which was found 9th May 2007 by Mr.Tariq Quddusi.
On continue hard work Taq Enterprises now able to launch another sister company that is Taq Fashion.
Taq Fashion is store of fashion garments. Taq Fashion is a store for the people who want best quality fashion garments for their wardrobe in compatible price.
Slogan:
"Fashion as stylish as you are"
On time delivery of unique fashion clothing.
Iv order a polo t-shirt, sweatshirt jumper, t-shirt & also tracksuit bottom trousers, quality clothes and also great customer service. ReLly happy with my items Iv order will always go back to them. Highly recommend them, great communication with the staff. I'll give them a 100%
Taqs t-shirt printing is an amazing experience. It is very rare that you get good customer service nowadays. So to have someone take the time to sit down with you and make sure that your order is tailored to suit your needs is fantastic. Will definitely be using this shop again and again and again...
Great service and excellent quality printing, I highly recommend this company to all and I will definitely be using again.